TripLog Dashboard Design Update
1650476766707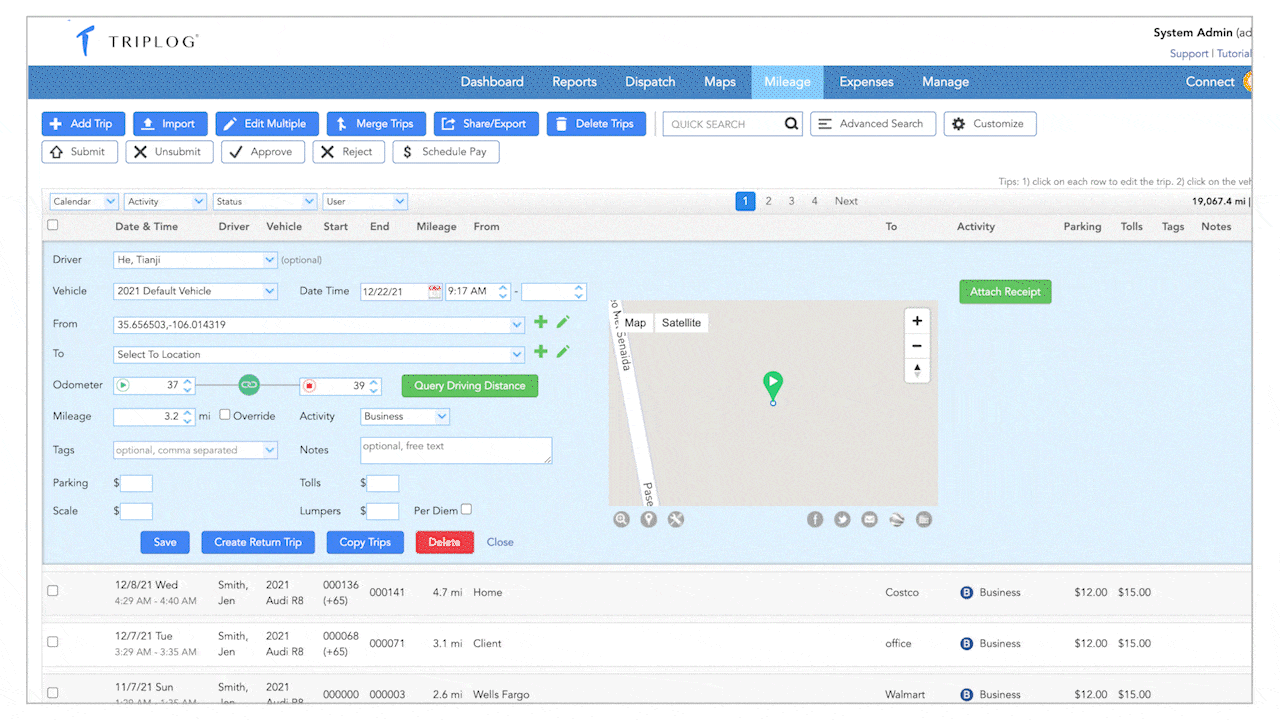 This week, we're pleased to announce the rollout of our design refresh of the TripLog admin dashboard!
This updated look features new button designs, color scheme changes, and a streamlined user experience in certain areas.
With that said, the new design keeps just about everything in the same place. You won't need to worry about wondering where certain buttons or features are.
The biggest move is the "Onboarding" button, which has moved to the right of the page. When your onboarding process is complete, this button will change to "Setup", at which time you can make any additional changes if necessary.
If you need any assistance navigating the new design, please contact customer support. Thank you for using TripLog!