Introducing TripLog Flex - New Alternative Pricing Model
1694457860319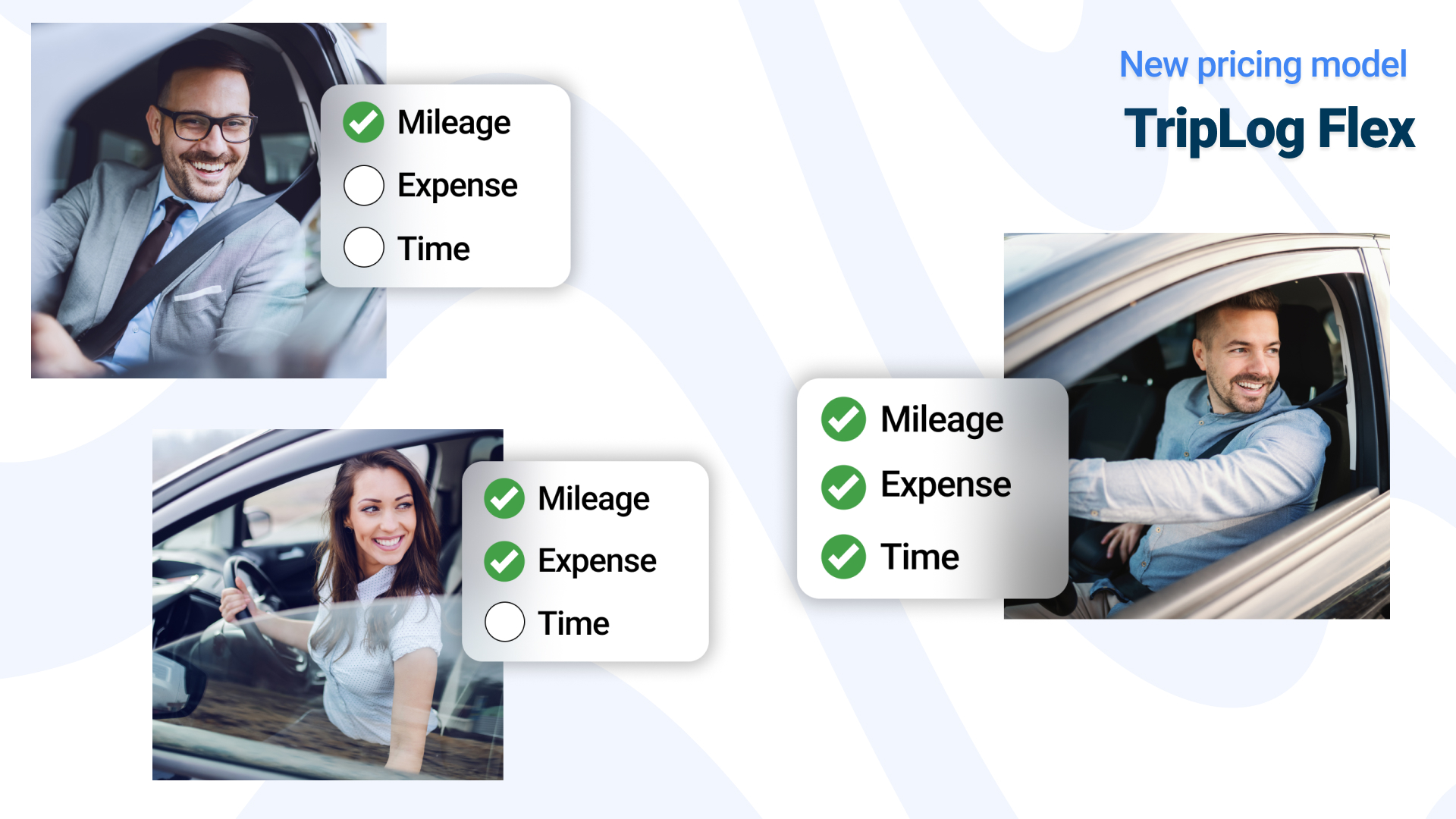 At TripLog, we're constantly innovating to ensure your experience is not just efficient, but also tailored to your unique needs.
With that in mind, we're proud to announce TripLog Flex, a new pricing model designed to provide teams with more flexibility and ensure you get the most value out of TripLog as possible.
With TripLog Flex, companies on our Teams or Enterprise plans can purchase any of our three main offerings a la carte, at the individual user level. For example, if one user only needs mileage but another needs mileage, expense, and time, TripLog Flex now gives you that flexibility.
With that in mind, if you have employees using another expense or time solution today, this is a great opportunity to make efficiency a priority and switch them to TripLog and streamline your workflow within a single platform.
Click here to schedule a call with our sales team to discuss how TripLog Flex can work for you. We'll evaluate your current employee needs and show you how much you could potentially save per month!
Please note that the availability of TripLog Flex may be subject to certain criteria and restrictions.